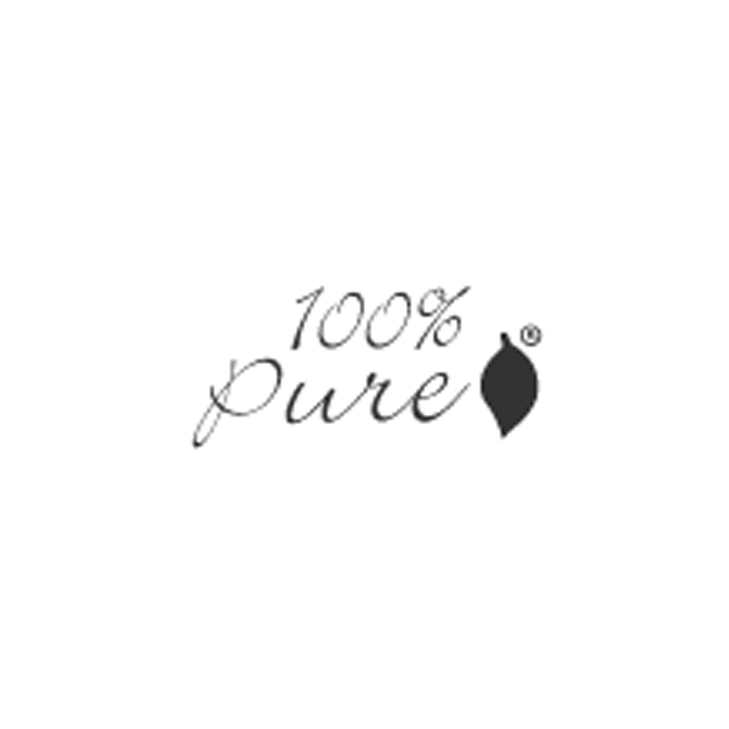 Our Mission
100% PURE® goes beyond just our name and our ingredients. It is a commitment to produce the purest products, and to promote clean, healthier living. We feel extremely fortunate that our commitment to a better world can be translated into potent, result-driven products that will help you and those you care about live better lives: you'll never have to choose between safe ingredients and healthy skin or gorgeous results.
Susie Wang
Founder. Chief Creative.
"My mission is to create the absolute healthiest,
purest, most nourishing formulas."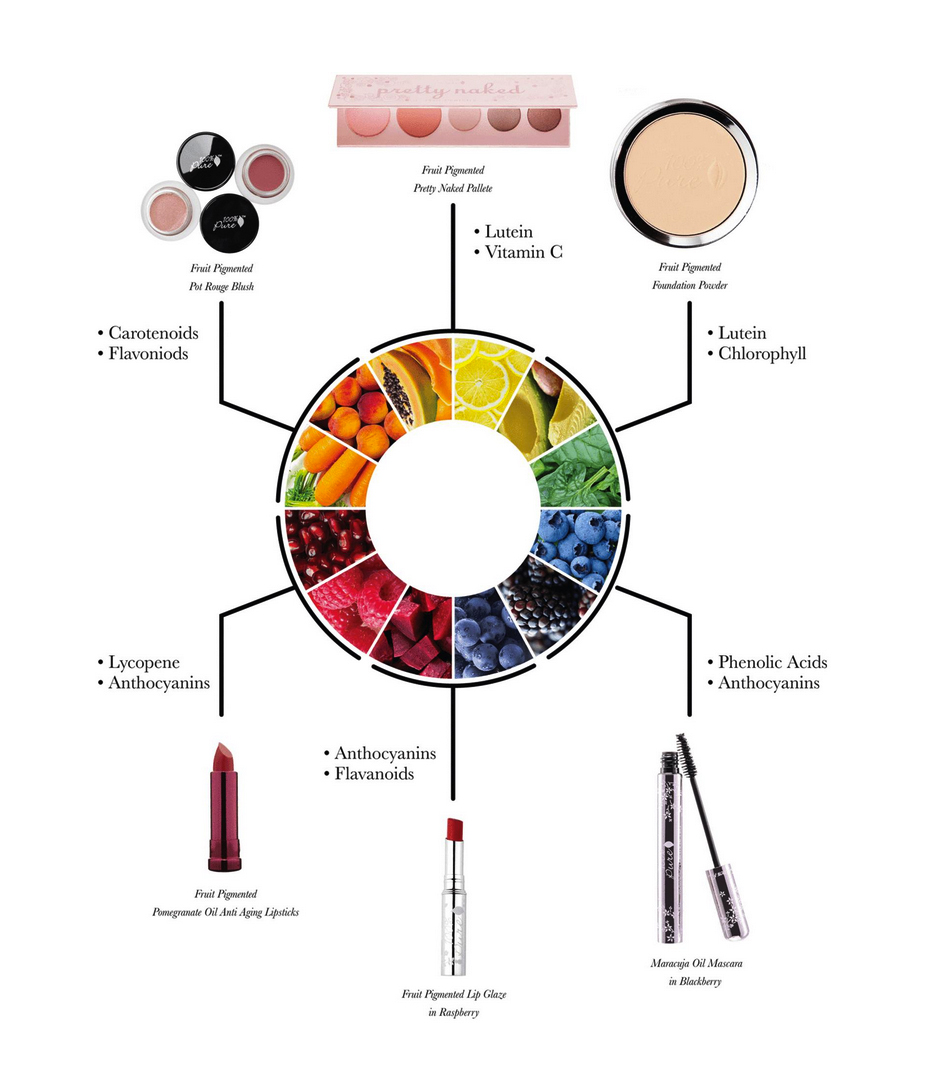 Fruit Dyed Makeup
100% PURE® cosmetics are colored from vibrant fruit, vegetable, tea and other plant pigments which contain an exorbitant amount of skin beneficial vitamins, antioxidants and other healthy phyto nutrients that make skin healthier. Most other cosmetics are colored from FD&C dyes like Red Dye #40, Blue Dye #6, Yellow Dye #5, etc which could contain harmful coal tar, lead, mercury and other heavy metals.

Innovations, Technology + Patents
Nano Spinning Method
Rather than using polymers (liquid plastic) to deliver active ingredients, 100% PURE® invented the "nano spinning method" that manipulates the molecular size of the active ingredients for deeper penetration.
Plant Dyed Cosmetics
All of our products are pigmented using fruits and vegetables. 100% PURE® will never use artificial colors or carmine.
Stabilizing Active Ingredients From Oxidation
Water soluble vitamins and other active ingredients oxidize which makes the ingredient(s) lose potency and turn into free radicals which damage the skin. 100% PURE®'s founder Susie Wang's earliest patent was based around stabilizing active ingredients from oxidizing and have since further developed her invention which is now patent pending.
Natural Fragrances
Natural fragrances are usually from essential oils, which are limited to certain herbs, citrus, and flowers. To avoid limitation, we adapted the same technology that food manufacturers use to create "natural flavors" to isolate scents and create a more broad range of "natural fragrances".
Delivery System
To deliver nutrients into the skin, we encapsulate active ingredients with hyaluronic acid which pulls into the skin for complete absorption and maximum hydration.
No Fillers
100% PURE® does not use water or thickeners to expand, cheapen, or dilute any formulas.
Commitment to Highest Quality
organic ingredients
unrefined ingredients
cold processed
healthy
no fillers
no toxins
no water
no synthetics

No Water, No Fillers, No Thickeners
Water is commonly used as the first (majority) ingredient in most skin, hair, and body products. Instead of water, 100% PURE uses beneficial organic floral hydrosols, organic aloe juice, organic fermented rice water (sake) and organic teas. It's also common to use thickeners to expand / add volume to economize formulas but 100% PURE® formulas are never diluted with cheap fillers. Every ingredient in each 100% PURE® formula is included for its benefit.