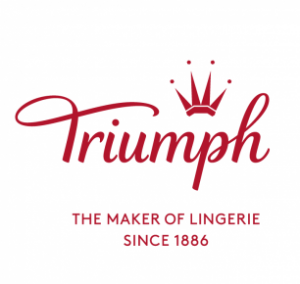 About Triumph
Everyday at Juneberries Haven, we are helping our women customers to start smiling again, to show-off our natural beauty with confidence, and to age gracefully.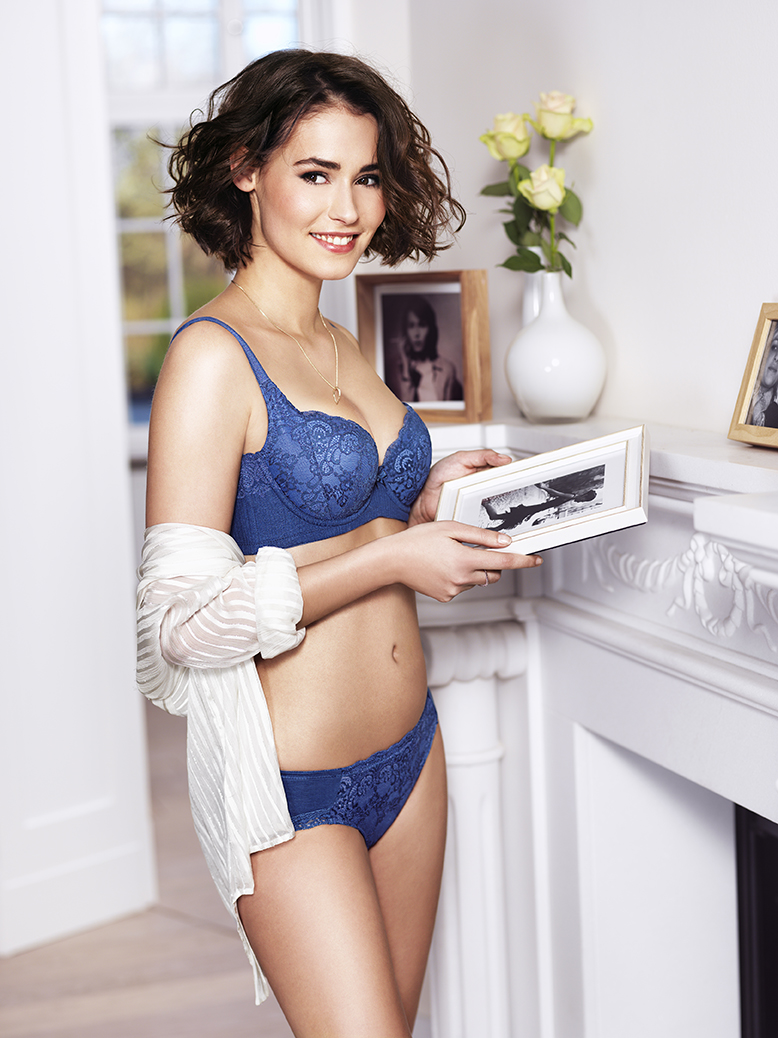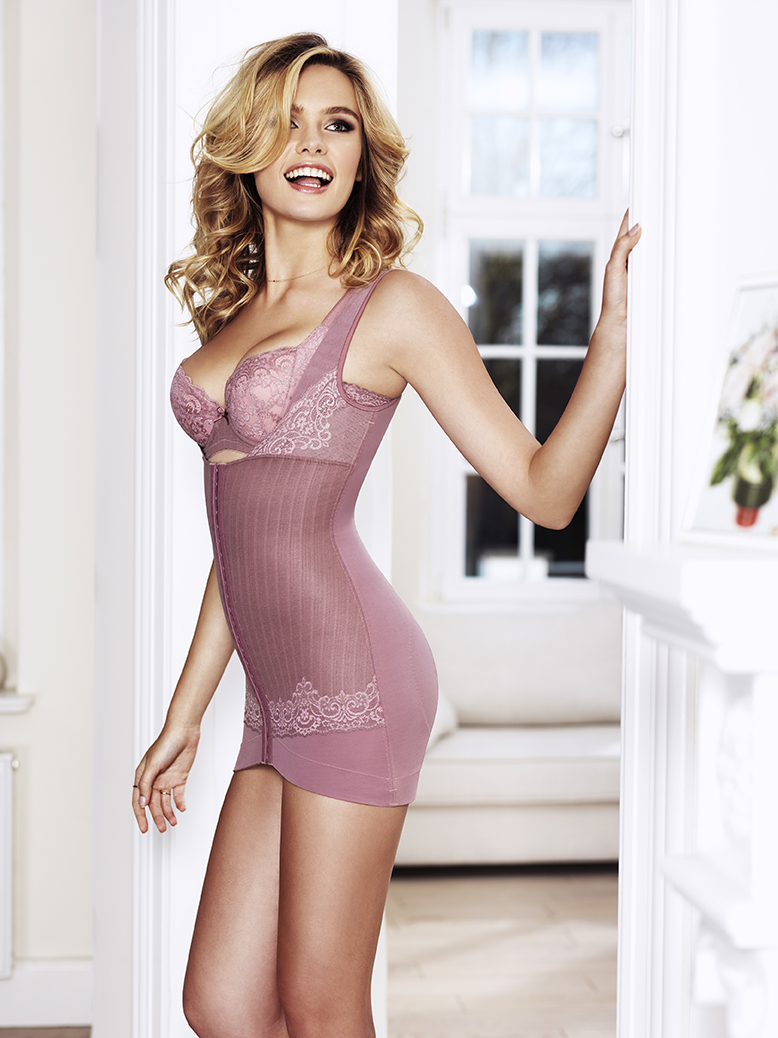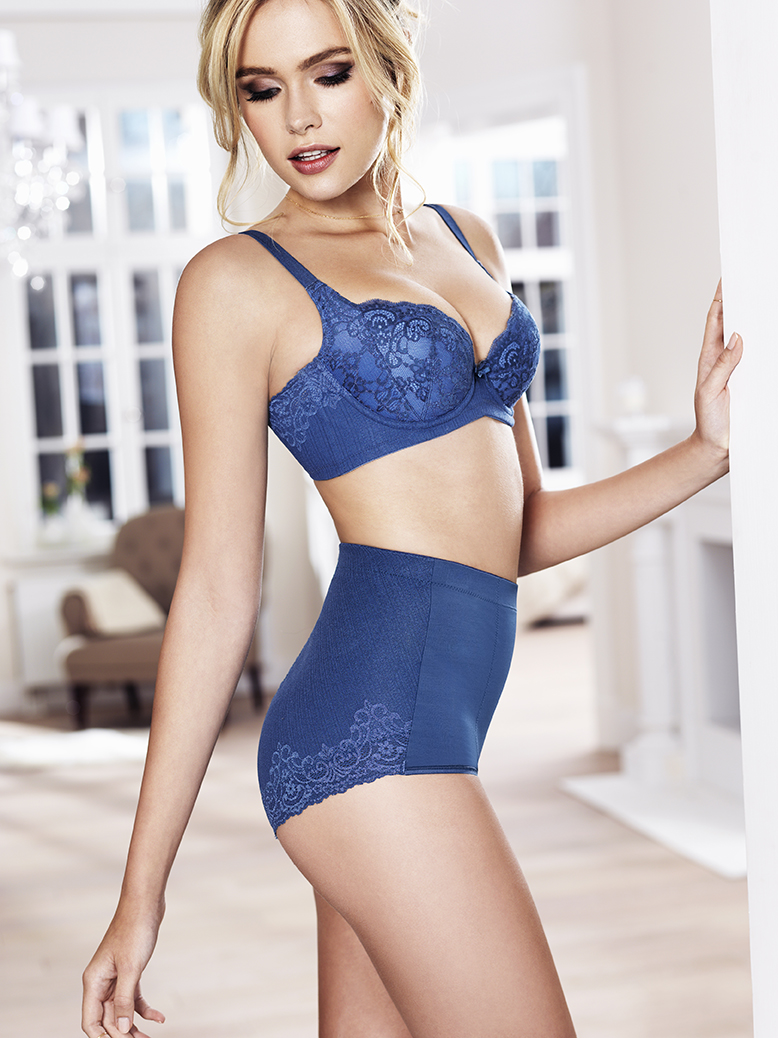 ---
OUR MISSION IS TO HELP WOMEN FIND THE ONE PERFECTLY FITTING BRA
---
---
Come down to "Find The One" at our boutique at Thomson Plaza #01-06. No need prior appointment. Just come and we get you fitted with the "The One" bra that you have been searching for.
At a Triumph fitting, we find a bra that fits your very individual needs and style.
How long does a fitting take?
A typical fitting takes about half an hour. But at our boutique, we have never spent more than 10 minutes to fit any one of our customers. If you would like to be fitted for something specific, like a dinner gown or party dress, you can bring it along and we will find a perfect match for you. Visit us or book online for a complementary personal fitting.
*Juneberries Haven is a franchise operator of Triumph.
---
A one-stop retail haven for all things we women need for ourselves and our family at every stage of our life.