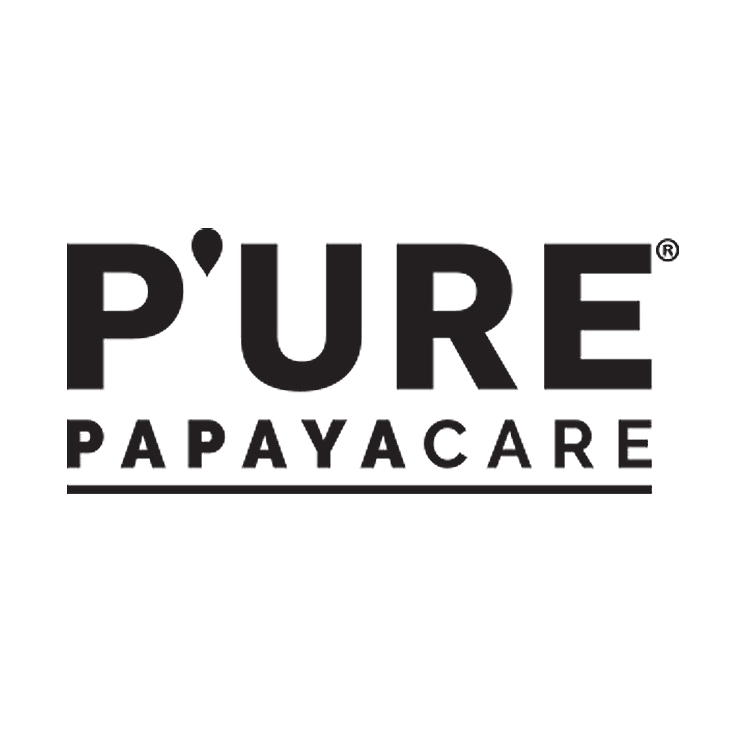 Our Story
The PURE Papaya Care skincare range was formulated by naturopaths to find a real alternative to skin care products filled with harsh chemicals.
Many skin care products contain Petroleum or Mineral Oil (derived from Petroleum). What many of us don't know is that these chemical ingredients are near impossible to metabolise.
When these petroleum rich products are applied to your skin, the petrochemical get absorbed directly into your bloodstream and bypass the livers detoxification process. Once in your body, it builds up and accumulates over time.
Petroleum, chemical oils and preservatives inhibit the skin's ability to breathe and "re-balance" and can irritate sensitive skin.
The philosophy behind PURE is simple:
Create products with high quality natural ingredients that work and are genuinely good and effective for the skin.
Our ingredients are of the highest quality (food grade) and have all been purposefully selected for their healing and moisturising benefits.
You can use PURE products to combat different skin conditions because our formulas replace high quantities of Petroleum, Mineral Oil and Castor Oil with ultra-nourishing natural ingredients such as Shea Butter, Macadamia Oil, Jojoba Oil and Almond Oil.
PURE's brand ethos is Natural By Nature, which means a lot to us.
Why Papaya
Papaya is the hero active ingredient for most of our Papaya Products:
Papaya or Paw Paw is one of the best fruits for skin care. It contains rejuvenating enzymes that gently exfoliate and help restore, moisturise and renew skin.
It is a traditional, effective remedy for wounds, soothing bites and dry skin.
Our papaya fruit is organically grown natural in tropical parts of Queensland, and we only use non GMO (Not Genetically Modified) papaya.
We only use the whole papaya in our products: Skin, fruit and seeds so there is no waste of this wonderful nutrient rich fruit.
The papaya is then fermented to concentrate the ingredients and ensure it is rich in nutrients and gentle on your skin.
Papaya is a rich source of vitamins, minerals and healthy enzymes including Papain which act as a gently exfoliator help to clear away dry & damaged skin and stimulate skin renewal.