Juneberries Haven offers a one-stop retail haven for all things we women need for ourselves and our family at every stage of our life.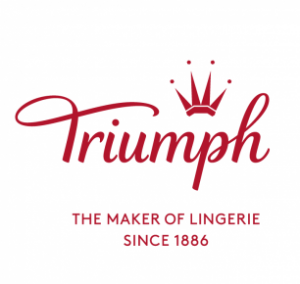 About Triumph
The transformation of Triumph International from a tiny Southern German corset factory back in 1886 into one of the world's leading manufacturers of lingerie and underwear is a global success story. Triumph today enjoys a presence in over 120 countries all across the world. For its brands Triumph and Sloggi, the company develops, produces and sells underwear, lingerie, sleepwear and swimwear, fusing excelling quality in workmanship, unrivalled fit and the latest in fashionable design.
---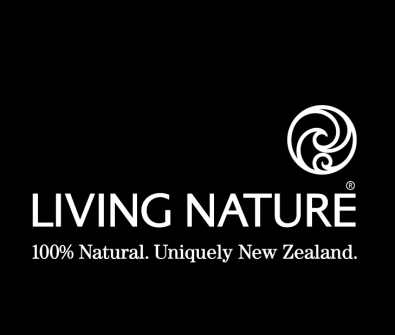 About Living Nature
Living Nature believes beauty starts from within. This belief has grown into a fiercely proud New Zealand natural skincare and cosmetics company. Living Nature has blazed the trail for natural skincare, and you won't find any synthetic materials in any of their products. Based in Kerikeri, within the unspoilt beauty of the sunny Bay of Islands, Living Nature takes inspiration from New Zealand's native plants to create a selection of products that work harmoniously with your skin.
---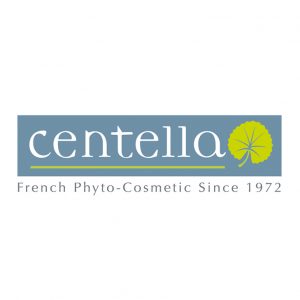 About Centella
Made in France and purely organic, Centella was founded in 1972 and has a wide range of products customized to suit all skin types, including sensitive skin, served by its sensitive range – Hydraflore. Key ingredients in Centella products namely include Pure Spring Water, which effectively improves blood circulation and regenerates skin cells; Centella Asiatica Extract, which helps promote collagen proliferation, accelerate skin healing and reduce formation of fine lines; Fenugreek Extract, which aids in skin softening and Rosemary Extract which significantly helps to prevent premature aging. Discover the exclusive Centella facial treatments today.
---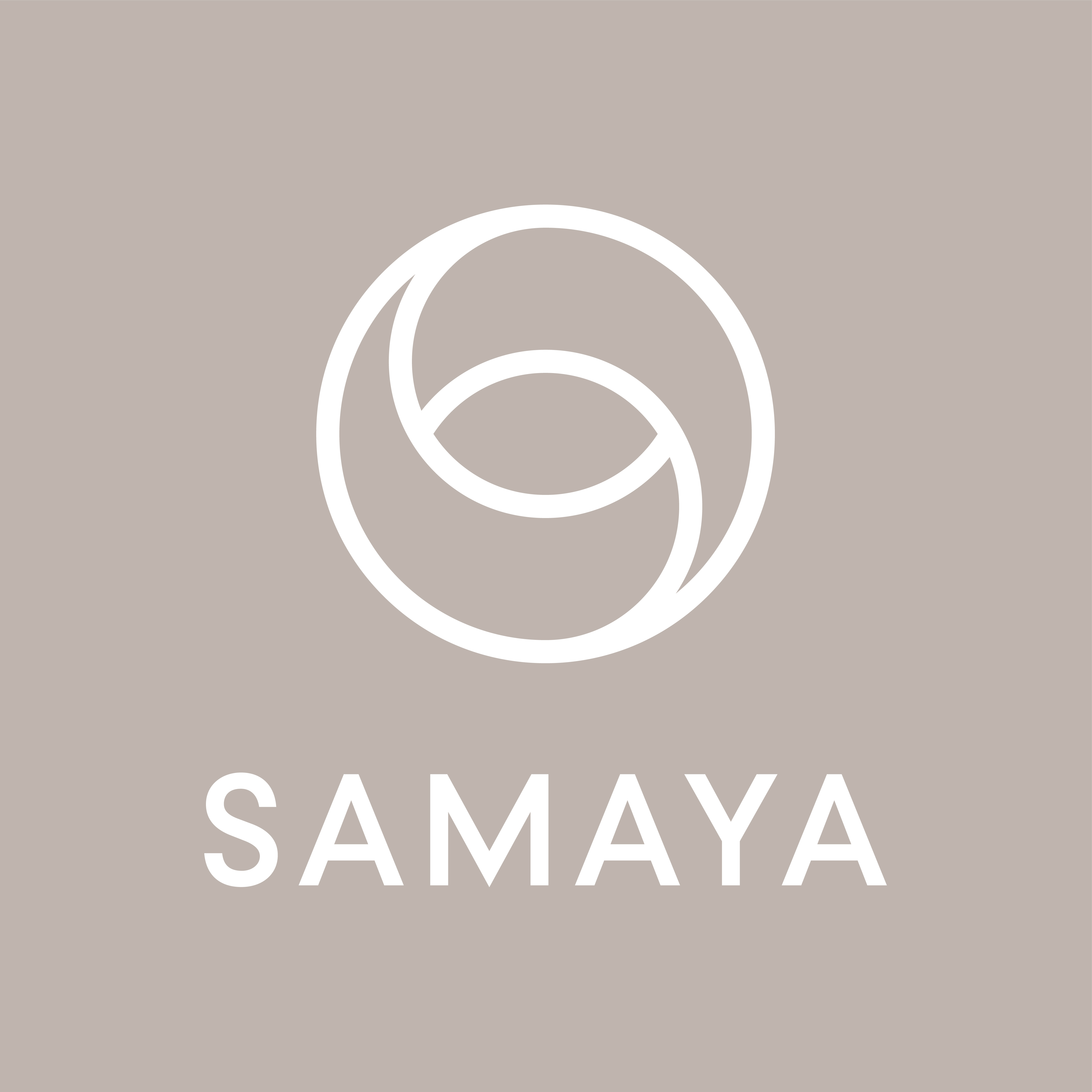 About Samaya
SAMAYA is an all-natural skincare brand based on Ayurvedic principles, which helps you achieve samadosha or a 'perfect balance' in your life, beginning with your skin. It combines two Sanskrit words: sama, 'balance' and alaya, 'place' to create a 'place of balance'.
SAMAYA carefully curates the finest authentic elements of Ayurveda, marrying them with clinically proven active ingredients and anti-ageing compounds, to provide effective skincare through a relaxing, holistic experience.
---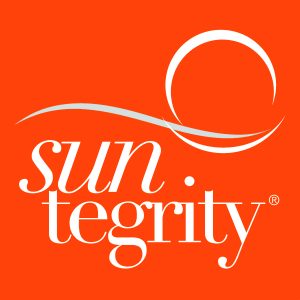 About Suntegrity
Suntegrity Face and Body SPF 30 products use only the best known physical block ingredient (non-nano size zinc oxide) to provide broad spectrum UVA/UVB protection and super anti-oxidants and amino acids to enhance that protection and help with skin repair. They use non-toxic preservatives to maintain their products' integrity without sacrificing safety or health. Suntegrity was awarded "Champion" Status by the EWG/Compact for Safe Cosmetics.
---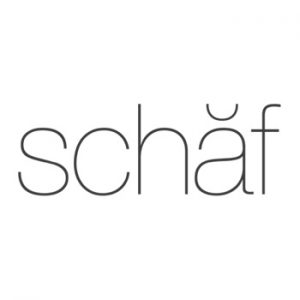 About Schaf
SIMPLE – SAFE – EFFECTIVE
Formulated for women and for men, who are looking for uncomplicated skin care management, which can safely and effectively improve the overall appearance and health of their skin. Schaf products contain a unique blend of plant extracts formulated to clean, nurture, and protect your skin, utilizing natural and organic ingredients that perform exceptionally well, without the harsh, harmful, synthetic chemicals, irritants, and fragrances commonly found in commercial brands.
---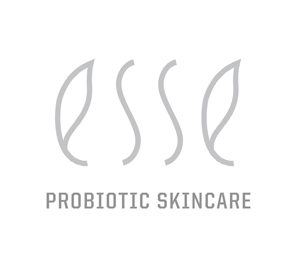 About Esse
ESSE PROBIOTIC SKINCARE
THE FUTURE IS NOW
Esse means 'to be' in Latin. The brand initially established itself in the nascent organic skincare market in South Africa. In 2009, the company began its move into probiotic skincare.
Most people associate probiotics (good microbes) with maintaining a healthy gut but The Human Microbiome Project has now discovered that optimal skin condition also depends heavily on the probiotic microbes living on and in it.
---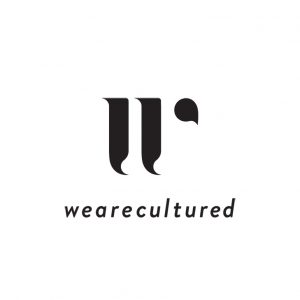 About WAC (We Are Cultured)

PHILOSOPHY
"WE ARE PART MICROBIAL AND PART HUMAN LIVING
IN A MICRO-UNIVERSE"
We build everything based on science, backed by spirit, anchored in love.
Why Probiotics
The daily stressors of modern life invites unfriendly bacteria and yeasts into our bodies – producing irritable and bad digestion, food allergies, headaches, skin breakouts, and other more serious disorders. a balanced lifestyle requires equal or more focus on adding back the good than just reducing the bad. the value of probiotics are increasing documented to show efficacy in helping you win the battle. 70% of the immune system is located in the digestive system, making a healthy gut a major focal point for an optimally functioning you.
---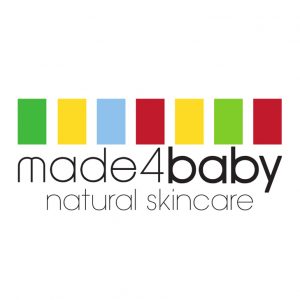 About Made4Baby
Made4baby is a New Zealand natural skin care brand, specializing in babies and children.
The "4" stands for the decision which Founder, Rebecca McLeod, made regarding the ingredients :
No harsh detergents (which create lather)

No petrochemicals (baby mineral oil is derived from crude oil)

No artificial fragrances (parfum can have hundreds of ingredients)

No parabens (a controversial preservative which Made4Baby
has not included)
---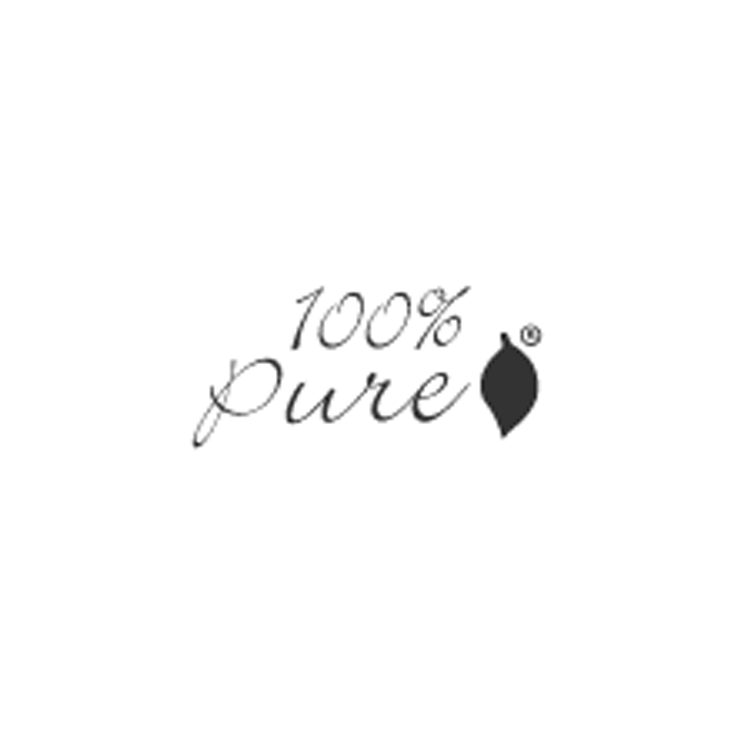 About 100% Pure
100% PURE® goes beyond just our name and our ingredients. It is a commitment to produce the purest products, and to promote clean, healthier living. We feel extremely fortunate that our commitment to a better world can be translated into potent, result-driven products that will help you and those you care about live better lives: you'll never have to choose between safe ingredients and healthy skin or gorgeous results.
---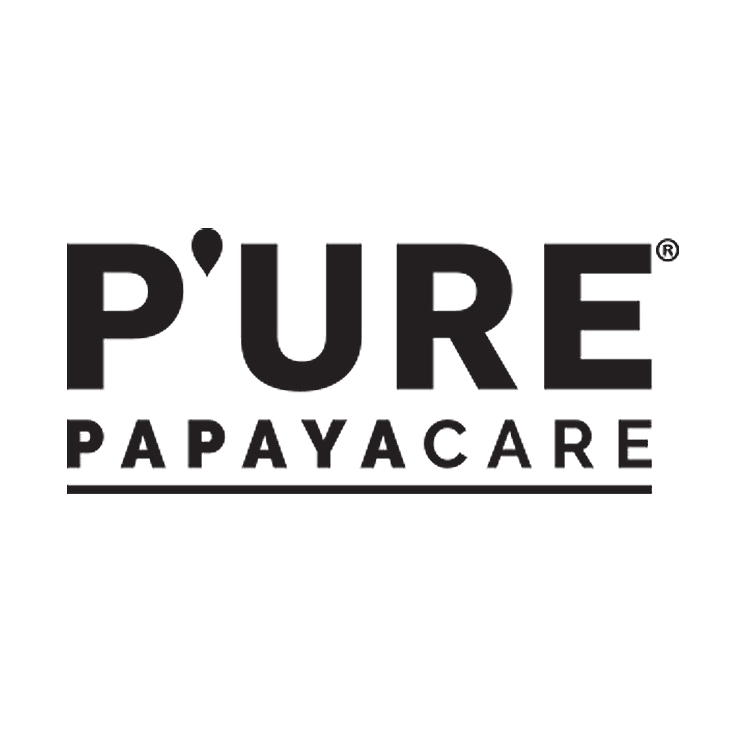 About Pure Papaya
The PURE Papaya Care skincare range was formulated by naturopaths to find a real alternative to skin care products filled with harsh chemicals. Many skin care products contain Petroleum or Mineral Oil (derived from Petroleum). What many of us don't know is that these chemical ingredients are near impossible to metabolise. When these petroleum rich products are applied to your skin, the petrochemical get absorbed directly into your bloodstream and bypass the livers detoxification process. Once in your body, it builds up and accumulates over time.
---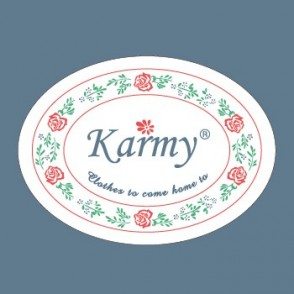 About Karmy
Karmy's sleepwear uses luxurious combed cotton. This special process removes impurities and short fibers from the yarn before spinning, and creates a fine quality yarn, which is soft to the touch. Back neck facings are a comfort feature of Karmy's sleepwear. Shoulder seams are taped to prevent stretching and to increase durability. Seams are overlocked to maintain softness near to the body.
---
A one-stop retail haven for all things we women need for ourselves and our family at every stage of our life.