Teenage girls are troubled by their acne and a growing bosom.

Young women are facing with gender discrimination at workplace.

Married women are juggling between their career and family.
Along the way, some of us have stopped to smile, some of us have stopped to beautify ourselves, some of us have stopped to take care of our own well-being.
Everyday at Juneberries Haven, we are helping our women customers to start smiling again, to show-off our natural beauty with confidence, and to age gracefully.
We believe that each one of us is born beautiful and unique. So, we do not just source for the best quality product, but most importantly, we find the perfect one that put a smile on your face, makes you feel sensual, stylish and confident while embracing aging naturally.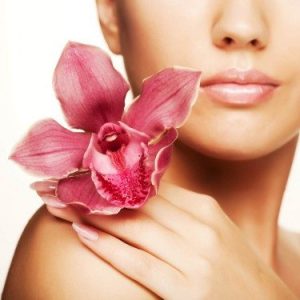 ---
Our Mission
To help women of all ages to lead a life full of Enjoyment, Elegance and Energy.