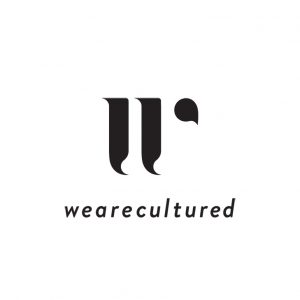 PHILOSOPHY
"WE ARE PART MICROBIAL AND PART HUMAN LIVING
IN A MICRO-UNIVERSE"
We build everything based on science, backed by spirit, anchored in love.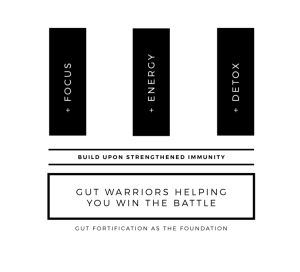 Why Probiotics
The daily stressors of modern life invites unfriendly bacteria and yeasts into our bodies – producing irritable and bad digestion, food allergies, headaches, skin breakouts, and other more serious disorders. a balanced lifestyle requires equal or more focus on adding back the good than just reducing the bad. the value of probiotics are increasing documented to show efficacy in helping you win the battle. 70% of the immune system is located in the digestive system, making a healthy gut a major focal point for an optimally functioning you.
Functional
The power of food and health is a topic we (should) know well. We believe it goes beyond, you are what you eat. Emotional view of the foods we consume play a huge role in how our body reacts. Guilt and regret plagues real women these days, propelling a downward cycle of emotional eating and disorders. The idea of functional foods is to cater to the nomadic jet setters, but also to help women feel joyful, safe, satisfied and effective with their meal.
GUT FIRST,
SKINCARE LATER.
Gut – Brain – Skin Axis
We believe that in order to see real change in our physical and emotional health, it first starts from the root problem – changing our perspectives, our thoughts,  our hearts. Hey beautiful, let's break the vicious cycle. Let's get cultured. Everything Begins Within. Hope is closer than you think, let's dream again.
---
A one-stop retail haven for all things we women need for ourselves and our family at every stage of our life.